About Us
Over 100 years! That's right, that's a long time. How does a local business last so long and become what it is today. It all comes down to local people that care about being a part of the local community. The Wharf began in 1916 as a warehouse company at the foot of the Ventura pier, storing and selling products brought in by ship and train. Since, The wharf has evolved with the city, supplying ranch supplies and pet supplies in the 20s and 30s, and later bringing in apparel and footwear in the 60s and 70s. Now The Wharf has become a unique collection of quality merchandise and brands that bring people to Ventura from miles around. But along this evolution, the one constant has been a locally owned, community based business that has…
The Wharf is known for quality brands that people love and trust. When you buy a new shirt from The Wharf, we expect it to be your new favorite shirt. When you buy pet food, it should surpass the quality you expect. When you are looking for selection, no store around carries the thousands of great items you will find at The Wharf.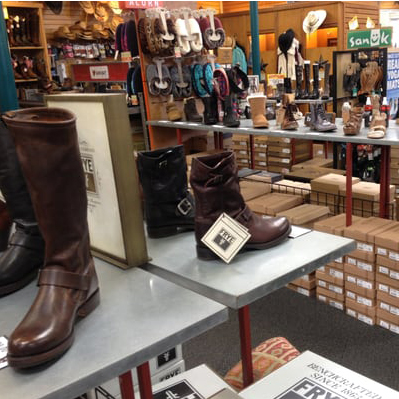 Footwear
Voted "Best Shoe Store" 3 years running. Every category is covered at The Wharf's Shoe Department. Casual, Fashion, Comfort, Work, Western, Outdoor, Cold Weather. At The Wharf, we have a simply philosophy, quality is the key. When you get a pair of favorite shoes or boots, you never go back. Some of The Wharf's featured brands are: Ariat, Born, Clarks, Danner, Double H, Danpost, Frye, Keen, Lucchese, Merrell, Olukai, Georgia, Timberlamd, Ugg, Whites, Wolverines & More!

Casual Apparel
The Wharf always has lots of fun merchandise to choose from and is always bringing in something new. Why? Because The Wharf will always carry what are local customers are interested in. Summertime, Sandals from Olukai, Rainbow and Reef. Wintertime? How about Ugg boots and Patagonia. For the outdoors? Kuhl apparel and Merrell hikers. Plus, there is always new product from brands like Brighton jewelry, every fit of jeans imaginable from brands like Levi's, Miss Me and Kuhl and so much more!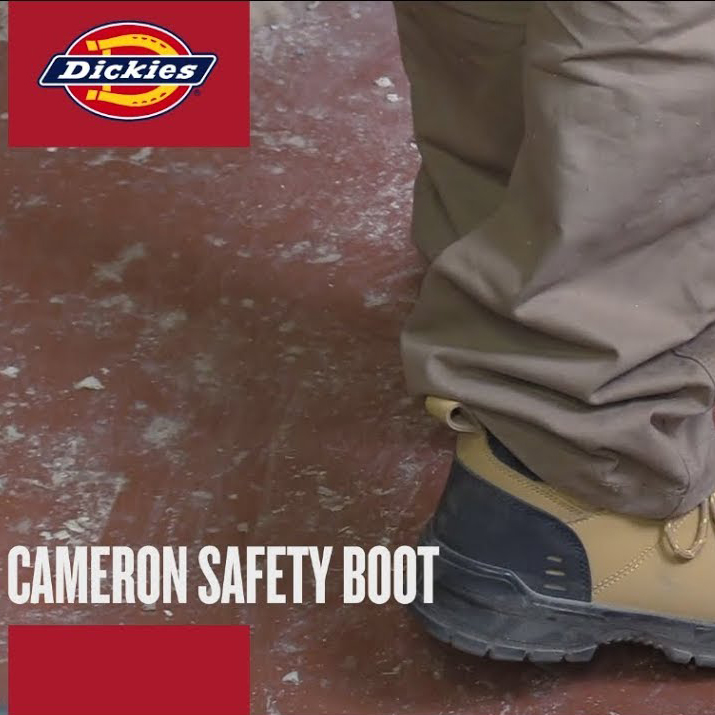 Workwear
Who can beat these credentials!
Ventura Counties largest supply of workboots. A second floor dedicated to the working man. Southern California's largest selection of Carhartt apparel. Dickies and Ben Davis for the rugged look and feel, Filson for a lifetime guarantee on the best for outdoor.
Ventura Counties largest supply of workboots. Over 150 styles for every kind of work at every kind of price. With this kind of selection, you will not leave empty handed.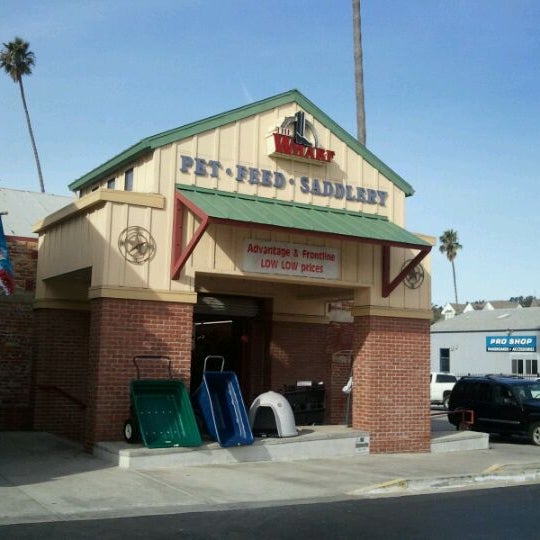 Pet Supplies
Voted Ventura's "Best Pet Store" 6 years running. Why? #1 is a knowledgeable staff. Our crew knows pets, equine, livestock. Our crew loves pets, and it shows by their passion for the job and knowledge of your pet's needs. Whether its feed, supplements and the right equipment for your animals a prices you can trust. The Wharf features these quality brands: Blue Buffalo, Orijen, Natural Balance, Honest Kitchen, Stella & Chewy's, Taste of the Wild, Zingnature and much more!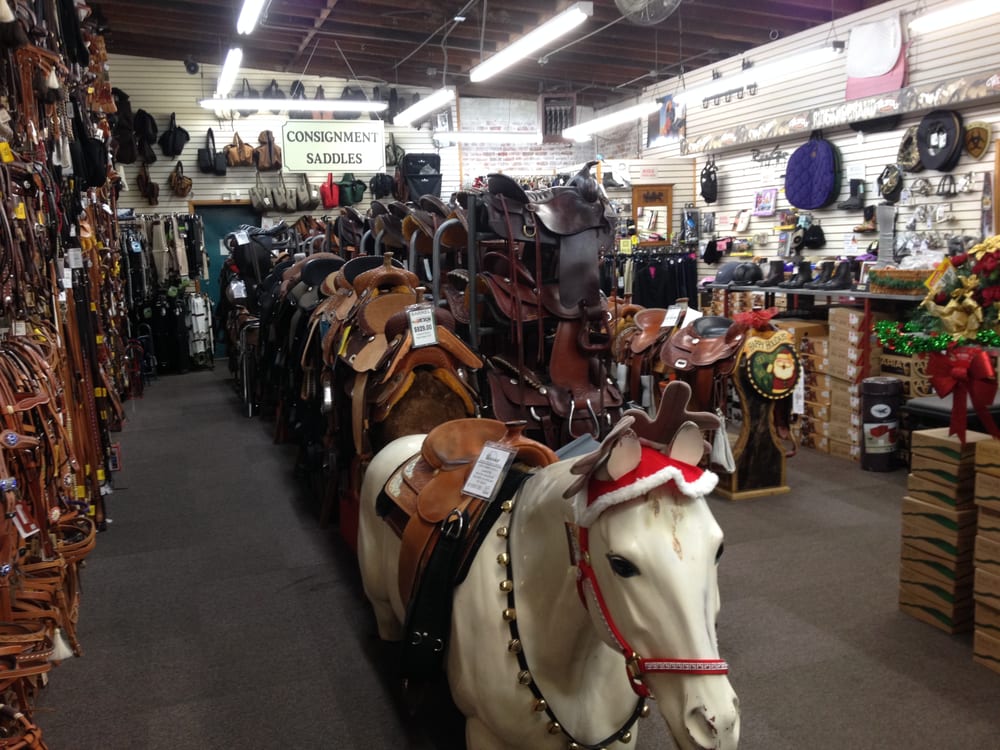 Ranch Supplies
Ventura County is a farm and ranch county, and The Wharf has been a part of that history since the beginning. Whether its our horse feed, supplement or fully stocked saddlery department to our legendary selection of western boots, shirts and hats, The Wharf has visitors from far and wide that are a part of the western lifestyle. In fact, The Wharf even has a western lifestyle gift shop. Plus when it comes to western, they are legendary for quality brands, here are just a few you will find at The Wharf: Wrangler, Cinch, Ariat, Roper, Kimes Ranch, Circle Y and more.
Hours
Monday-Saturday 9:30am – 6pm
Sunday 10am – 5pm
980 E Front St, Ventura, CA 93001